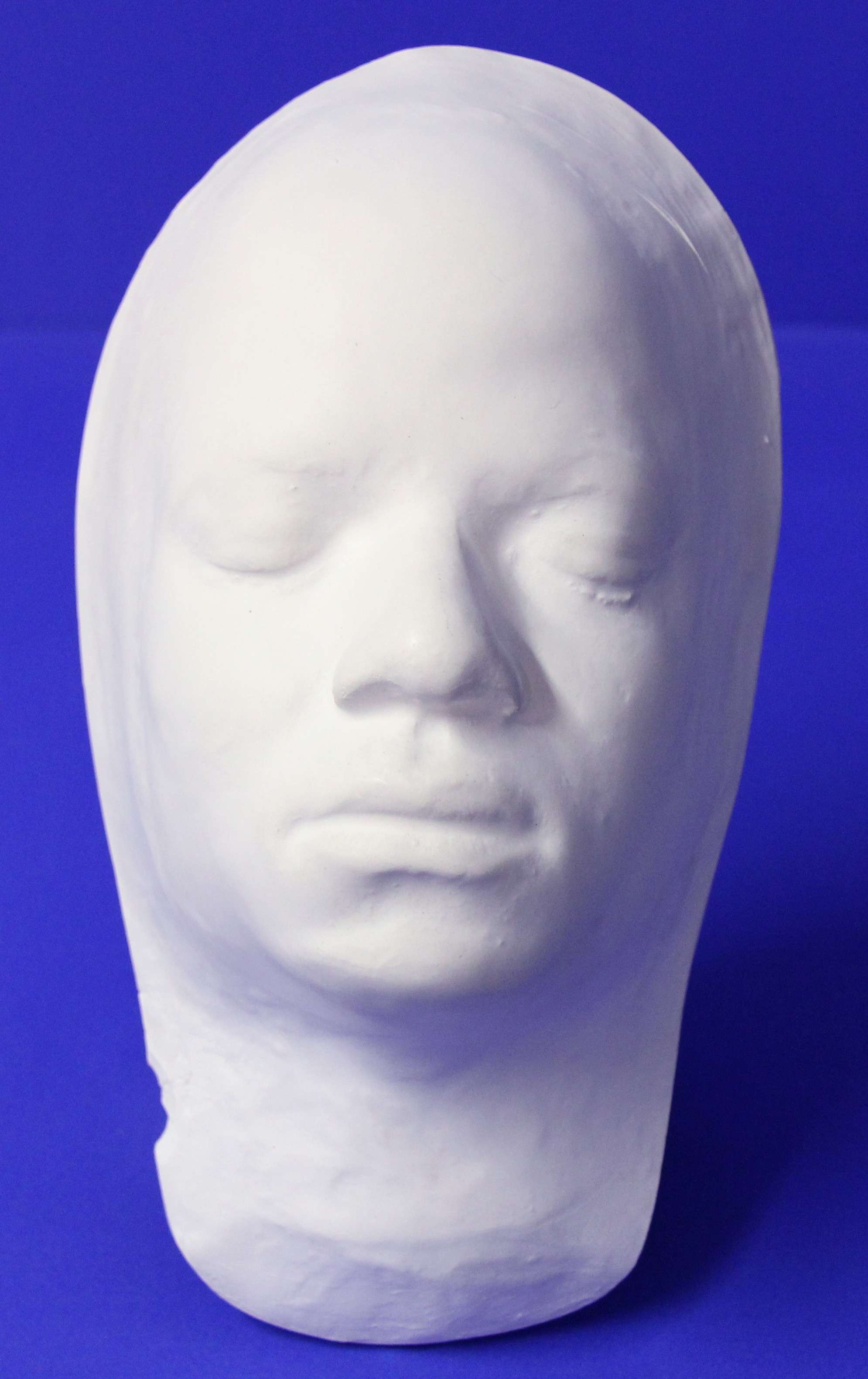 Michael R. Thomas was the make-up artist responsible for Michael Jackson's 'Scarecrow' make-up in the 1977 movie 'The Wiz'. This sturdy, white professional grade plaster cast is the earliest known casting to have been made of Michael Jackson, who was 19 years young at the time.
This amazingly historic relic is 12 1/2 inches long, 7 1/2 inches wide and 4 inches deep and overall in excellent condition. It comes complete with the original Certificate of Authenticity, 2 collage photos and a 5-page editorial by Michael R. Thomas.
Also available are rare promotional items, posters, apparel, concert photos, slides and negatives and much more at backstageauctions dot com!